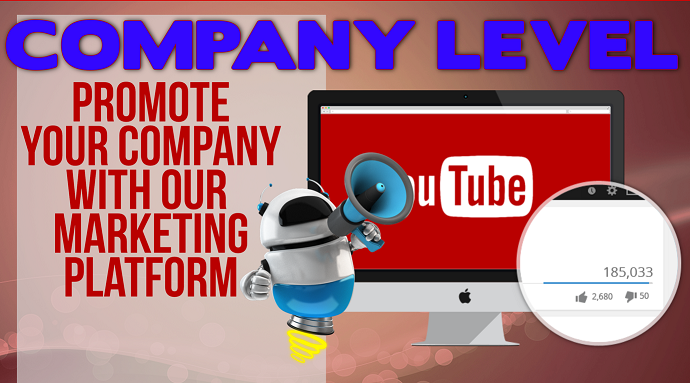 Do you love the tools we provide but don't have the time or desire to learn and manage them? No problem. We offer a full-service web hosting and marketing package. For the $499/mo* and a $3000 setup, we will create your MIMIC website for you and setup the tools you would like to use. In addition, we will manage your website on an ongoing basis and work closely with you on your online marketing strategy to get more business.
This service includes: creating new graphics creating new pages from your provided content making content updates assisting in podcast setup and creation SEO helping to identify target markets identifying keywords social media account setup and strategy creating a "sales funnel" sales prospect database management assistance with scheduled promotional e-mails management and creation of online store converting your product/service into an online course (if applicable) consulting.
Other services include a mobile app, so your employees can create their very own video postcard to engage with clients and their very own web page. Video creation with our license. videos 5 a month, logo if needed, our licensed graphics, our licensed photos as well as our licensed videos.
To get started with this option, just order the service here. We do everything else, including contact you with questions specific to your website. We will work with you over the phone, video chat (Skype, Zoom, Google), or e-mail—whatever works best for you. You do what you do best, and we will do what we do best, on your behalf :)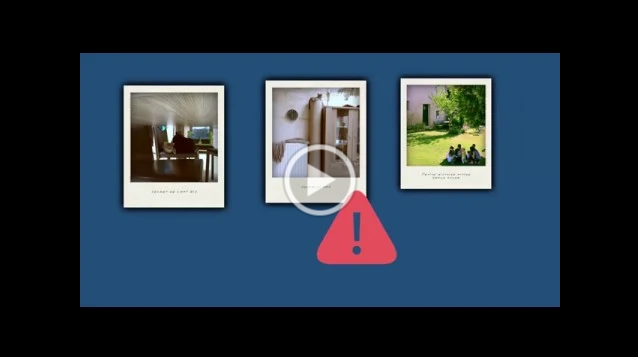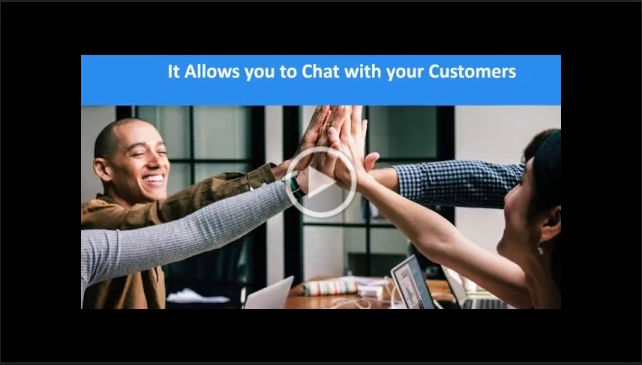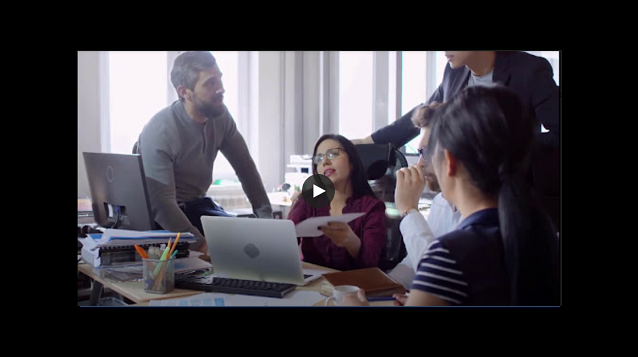 This service includes one MIMIC website on your own platform with our marketing tools. . This service is based on an expectation of 3 hours of webmaster, design, marketing, and/or consulting per month. If more than a 3 hours is spent per month, extra time will be billed ($50/hr for webmaster work and $100/hr for marketing/consulting/design). Clients will never be billed for extra time without approving charges in advance.
---
Click Here!